What Is Your Risk Profile?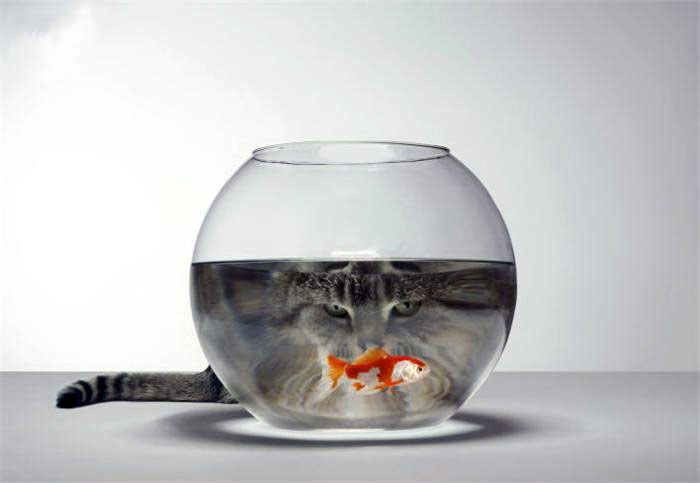 What Is Your Risk Profile?
Chances are, you don't know. With the traditional "insurance bidding process", renewal time typically starts when the market is saturated. This leads to rushed procurement of insurance with your real risk issues being unnoticed. Our approach leads to your insurance cost minus RPI (Rushed Procurement of Insurance), saving you money, lowering your total cost of risk and making you a safe and better company.
Brown Insurance Group is comprised of professional risk managers with operations and risk management backgrounds. Each Brown Insurance Group client engagement begins with a formal comprehensive baseline risk management assessment. Upon completion, each Brown Insurance Group client receives a risk management solution customized to fit their specific needs. This is accompanied by exceptional client service.
Our approach is non-traditional and designed to assist companies that are seeking to achieve best in class risk management performance. To discuss how you can receive a complimentary baseline risk management assessment, call, email or setup an appointment with me today.
Download Your Scorecard Now!
Workers Compensation, Property Insurance, General Liability, Commercial Auto and More!
Brown Insurance Group's process invokes 360 degree risk management accountability, 365 days a year. With many companies being caught in the "commodity trap" 90 days before their renewal date, insurance and risk management end up becoming a foregone conclusion once the exhausting renewal process is over.
Through a well thought‐out, annualized strategy and daily execution, Brown Insurance Group's team is able to deliver best in class results.
If your renewal process has been anything less than perfect, why not spend a few minutes scoring your experience and learning how we can assure you will never have to go through this headache again? Download your copy of our Renewal Satisfaction Scorecard today to see how well you did and then call us to learn more.